Back to School Vibes are Here...
To combat some of that back-to-school stress, The DesignBloc is presenting a list of the "Top 7 Backpacks for Designers and Architecture Students"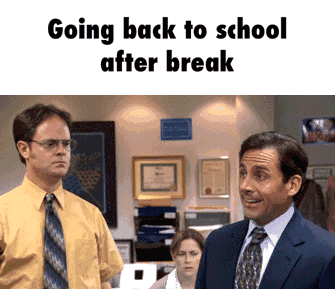 Top 7 Backpacks for Designers and Architecture Students:
Below is what made the list. You can click on the pictures for more styles, colors, and even buy right on the spot! Some are linked to Amazon, and I even brought some of our favorites into the DesignBloc Shop because I loved them so much.
Ok! Here we go...

1) Designer Unisex Large-Capacity Backpack for 15.6 in Laptop 
(Water Repellent w/ USB)
This simple and elegant backpack is perfect for any design student. Clean lines, durable, and ample storage. Water resistant with integrated USB charging capabilities, this deal you can't beat. Click photos for more info.
2) "The Cocoon" - by KALIDI 13 to 17 Inch Laptop Backpack   
This unique design is perfect for designers. Simple and elegant yet still very functional. Waterproof design and ample storage space make this backpack not only an eye-catcher, but a perfect companion for this school year. 
3)  Unisex Backpack Bag for 14.1 Inch Laptop w/ USB Port (Waterproof)
This backpack comes fully equipped with a USB charger and ample storage space for your laptop. A designers companion and a must have backpack for the 2017 school year. Architecture, Art, Design Students... this has your name all over it. 
In case you missed it...
"10 Tips Every Architecture Student
A Must-Read for Current or Future Design Students...
4) 3-Way: Backpack/Satchel/Briefcase (Large Capacity and Versatile)
This is one incredible backpack! It goes 3 ways: As a backpack, a satchel, and a hand-held briefcase. Unbelievably durable and versatile, this is perfect for a designer on the go with changing daily needs. Comes in a variety of 3 colors to choose from.
______________________________________________________________________
5) Kaukko Laptop Backpack - 2 Pieces (Fits 15" Laptop) 
This backpack is made of eco-friendly Oxford fabric outside + micro-fiber leather decoration, durable & cool & elegant style. Timeless straps and design, make this perfect for any designer. Measures approx size is 10.6*6.3*18.5 inch (L*W*H). The internal sleeve fits for 15 inch laptop. It's a perfect size for various daily essentials.
6) TINYAT Laptop Backpack For 16 inch Laptop w/ USB
This versatile backpack is a simple designer's dream. With integrated USB charging, your cell phone will never go dead again. It is also fully equipped with amply storage space for your laptop and supplies. Comes in a Grey/Black duo-tone. See photos for more.
________________________________________________________________________
7) Oscaurt Anti-theft Travel Backpack with USB Charging Port
This Backpack apply anti-theft design technology. Zipper of main pocket is fully hidden in the back of this bag,no one can easily open your backpack. Equip with a secret pocket behind the bag. It's great for travel, work, or school.
USB CHARGE PORT AND WATER REPELLENT FABRIC - External USB with built-in charging cable offers a convenient charging of your electronic device anywhere.
NIGHT SAFETY - There is a Reflective Stripe on the front of the bag which makes this backpack more conspicuous in the night. Making it a safe option for you to walk with in the night.
______________________________________________________________________
So there it is... The best of the best. We hope this article helps you narrow down your options! 
Have a great school year, and be sure to check out The DesignBloc Shop for more backpack selections! Enjoy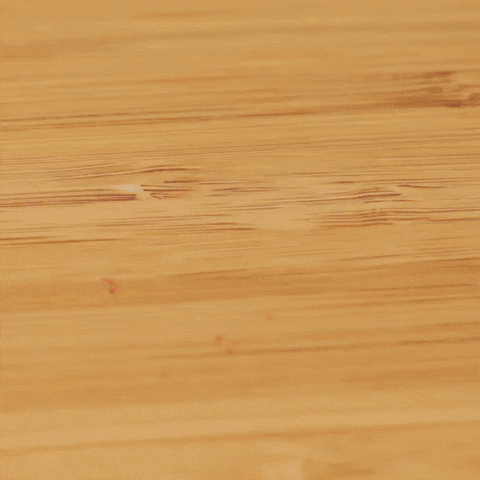 Like This Post? Do Us a Favor and Share it Below!
Have a question that I haven't answered?
You Can Tell Me All About It Here.
Please reload